Finding The Perfect Home Tweet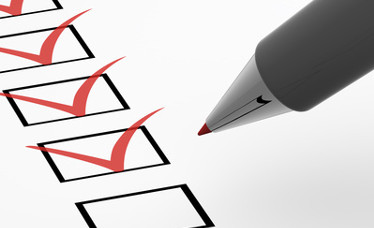 Shopping around for a new home can be an exciting time for most, for others the process may seem a bit overwhelming. You will be seeing many properties before it is all said and done so be sure to keep good notes on each property you visit. Keeping a list for each property will help you keep everything straight and simplify the decision in the end. Below are just a few things you might want to keep track of.
1.) House Details
Here you will want to make as many notes about the home as possible. Make sure and test the plumbing, run the faucets, showers, and flush the toilets. Also be sure to turn on the hot water and time how long it takes to get warm, a long wait on hot water is a great way to measure the condition of your potential new water heater. Flipping switches on / off and opening & closing windows can also give you a good idea for the heating situation as well as your new homes electrical system.
2.) Community & Neighborhood
Keep your notes on the surrounding community seperate from the house list. Make note of things like the condition of your neighbors home, traffic on your street, and parking. Also using Bing or Google Maps you can get the relative distance to local businesses, schools, and public transportation.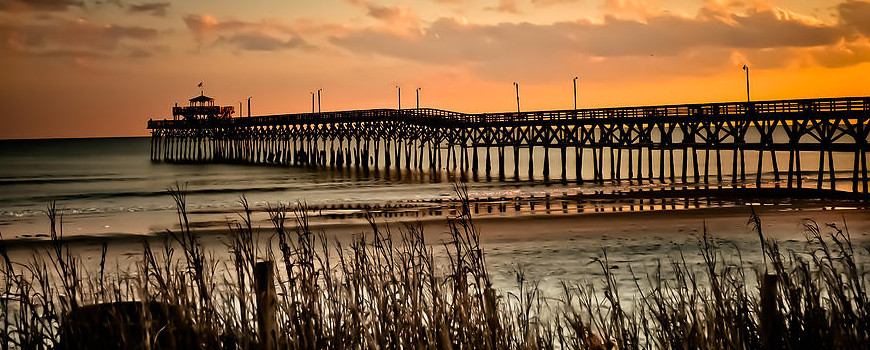 Myrtle Beach,SC