Tag Search: Summerfest
Blog Article List
Looking for more to do? The news & blog selection page brings you tons of content from the Grand Strand & greater Myrtle Beach area. From shopping to restaurants we have it all. Check out the list of category's below or use the custom search feature to search our archive for a specific word or phrase.
Every July 4th, Americans from around the country gather with family and friends to celebrate one of the nation's oldest federal holidays. Now in our 241st year of freedom from British rule, the 4th of July has come to be synonymous with barbecuing, visiting the beach, picnicking, and of course, admiring the beautiful colors of high-flying fireworks. If you're visiting Myrtle Beach during July 4th, you're in for a treat. Here are our suggestions for the best places to view fireworks in Myrtle Beach on the Fourth of July: Murrells Inlet MarshWalk Make your way to the waterfront in Murrells Inlet and find a comfortable spot while you await the 10pm fireworks show that will light up the night sky over the majestic MarshWalk....
Read More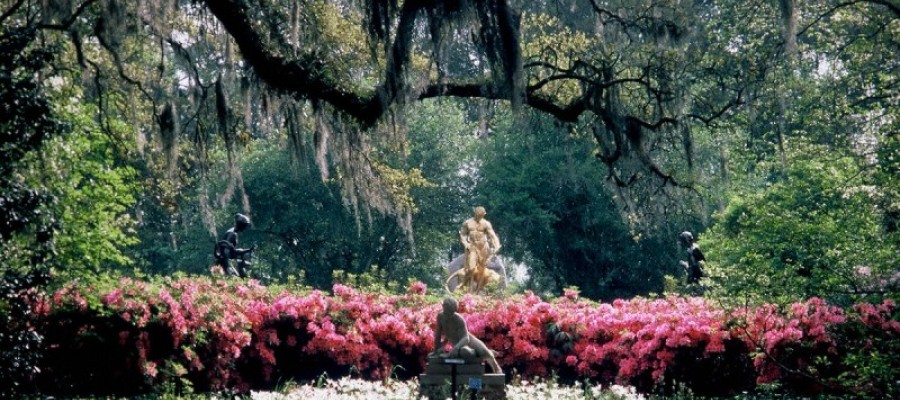 There's nothing like Summertime in Myrtle Beach. This year, you can enjoy a range of activities and events every night from June through August and into September at many of the most exciting areas along the Grand Strand. From North Myrtle Beach to Pawleys Island, check out these family-friendly attractions all Summer long. Make your North Myrtle Beach vacation rental experience extra special by visiting the Barefoot Landing shopping district off of Highway 17 this season from June 1-September 2. From 7pm - 10pm each night, get ready for amazing, family-friendly entertainment that lasts all summer long....
Read More