Tag Search: Corvette
Blog Article List
Looking for more to do? The news & blog selection page brings you tons of content from the Grand Strand & greater Myrtle Beach area. From shopping to restaurants we have it all. Check out the list of category's below or use the custom search feature to search our archive for a specific word or phrase.
Myrtle Beach and muscle cars: they go together like peanut butter and jelly. There's just something iconic about cruising down Ocean Boulevard in a classic American automobile. And as spring gets closer and closer, convertible weather is right around the corner. This March, the premier car enthusiast event returns to the Grand Strand as the Run to the Sun Car Show commemorates its 31st year.With over three decades of history in Myrtle Beach, this show is sponsored by the Pee Dee Street Rodders club, a group of classic car enthusiasts that organize an amazing three-day schedule packed with shows, demos and vendor events that are sure to be a car lover's dream....
Read More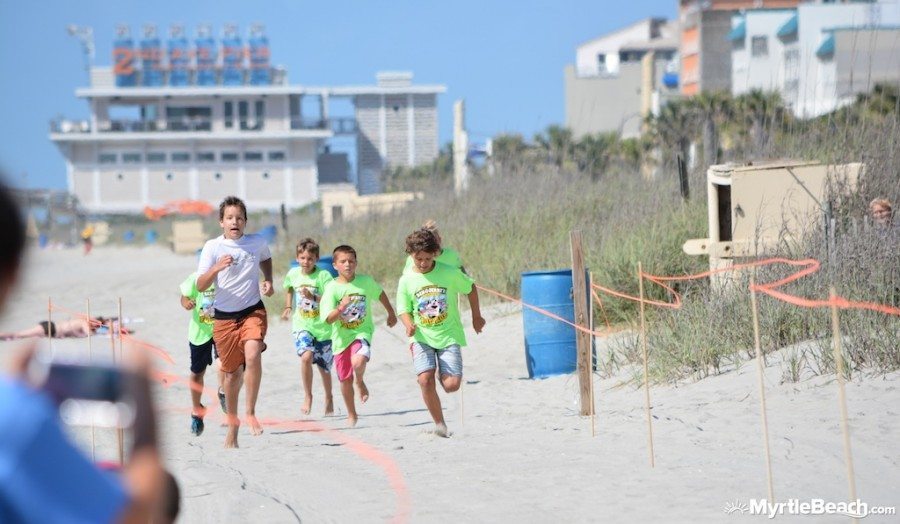 It's time for your next Myrtle Beach vacation. You have your condo reserved, you have your packing lists made, but have you taken the time to see what's going on along the Grand Strand? Here are our top picks for early June happenings taking place this Summer. June 2-3: Sun Fun Festival The Sun Fun Festival started in 1951 and ran until 2011 before returning in 2016. This year, the festival runs from June 2-3, with events taking place along Ocean Boulevard near the Boardwalk and Plyler Park. The fun begins on Friday, June 2, when professional sculptors, the Sand Lovers, begin perfecting their craft along the shore of Myrtle Beach....
Read More