Tag Search: Back To School
Blog Article List
Looking for more to do? The news & blog selection page brings you tons of content from the Grand Strand & greater Myrtle Beach area. From shopping to restaurants we have it all. Check out the list of category's below or use the custom search feature to search our archive for a specific word or phrase.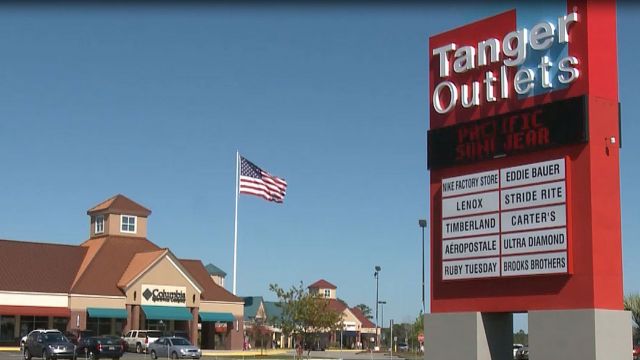 As the traditional Summer season dwindles down over the next month, there's still plenty of time to fit in a Myrtle Beach trip before school starts back. Make the most of your late Summer beach escape from August 4-6, when you book your stay over South Carolina's Annual Tax-Free Weekend, where you will find great deals and save an additional 6% on qualifying purchases. Myrtle Beach and the surrounding areas of the Grand Strand have been known as shopping hotspots for decades. With several malls (Coastal Grande, Myrtle Beach Mall), outlet malls (Tanger Outlets, Market Common), and stand-alone and boutique stores, you are sure to find everything you're looking for when it comes to back to school savings....
Read More

The South Strand relishes its "endless summer" vibe.But the kids still have to go back to school, you know what we mean?Spending Labor Day weekend at Litchfield Beach & Golf means you get one last summertime hurrah — one last lazy beach day, one last over-the-top ice cream cone, one last sunset over the inlet.We get the importance of this ritualistic changing of the seasonal guard, even if the warm weather does tend to linger a little longer here.We've got some great things to do here over Labor Day weekend — away from the teeming crowds of some of the bigger, more obvious attractions — to stretch out those last fun days of the best time of year....
Read More