Check-In Procedures and Tips
Courtney Martin | 28 Nov 2016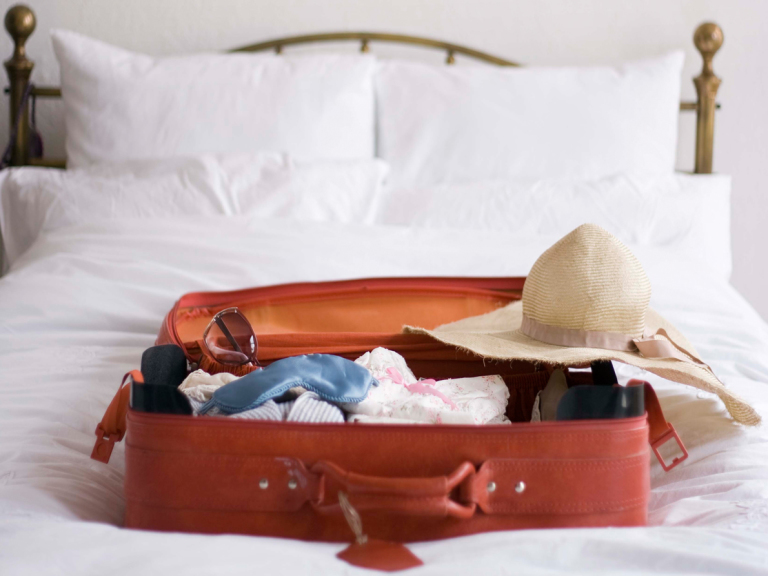 No matter what time of year you plan your vacation to Myrtle Beach, your trip away from home is sure to be a treasured experience. It is our top priority to ensure that you have a relaxing and comfortable stay while vacationing in one of our units. This begins at check-in, when you first arrive for your stay. Once you park and enter the office, please have your identification and credit or debit card available. We check your ID to make sure that we provide you with the correct assigned room, as well as to protect the integrity of your stay. The credit or debit card is used for your security deposit, which is held only in case of damage done to the unit during your stay and is released upon your departure. Before you leave the office, don't forget to check out our DVD Now kiosks, which give you unlimited FREE access to some of the latest and best movie releases!
There's no need to worry about checking in before our offices close either. With our after-hours call service, feel free to arrive at any time that is convenient for you. When you arrive after closing, simply call the telephone number provided and receive further instructions for checking in. You'll be able to access your keys and unit information in a speedy manner.
One of the perks of staying in a furnished condo is that you get a home-away-from-home experience. Towels, sheets, and blankets are provided, although you will need to bring along your favorite beach or pool towels. If you're staying in a unit with a fully-equipped kitchen, don't worry about bringing any cooking utensils, pots, or pans. Your unit comes stocked with all of the basic essentials. You'll only need to bring along your toiletries, food and beverages, and whatever comforts of home you can't live without!
Check-out is a simple procedure as well. Before leaving your unit, we ask that you remove any garbage and place towels in a central location. Bring your keys by the office where you checked in to ensure your account is free and clear, and you'll be on your way! At Beach Vacations, we hope to create the foundation for a relaxing, comfortable stay on the Grand Strand, beginning with check-in and lasting through check-out.