Tag Search: Annual Rentals Myrtle Beach
Blog Article List
Looking for more to do? The news & blog selection page brings you tons of content from the Grand Strand & greater Myrtle Beach area. From shopping to restaurants we have it all. Check out the list of category's below or use the custom search feature to search our archive for a specific word or phrase.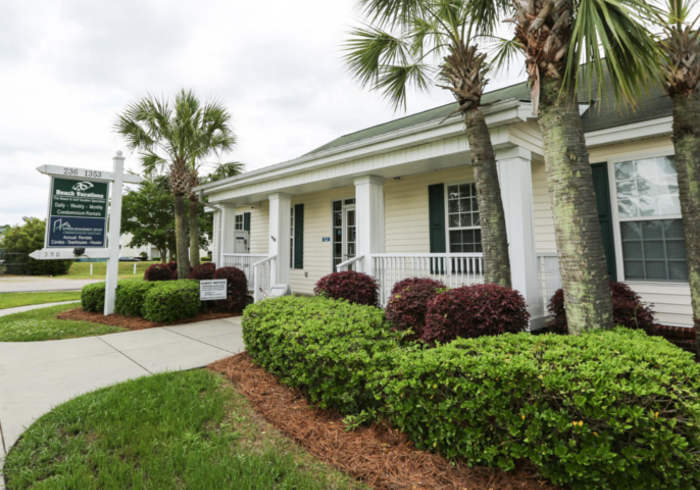 You are the proud owner of a beach home or condo in the Myrtle Beach area, where hundreds of thousands of visitors flock each year to enjoy the sun, sand, and countless options for entertainment and dining. Beyond short-term vacations, the Grand Strand has become a popular destination for long-term renters and newcomers looking to start up residence in the area. If you are interested in making the most of your Myrtle Beach property, consider joining the Lease Myrtle Beach team and turning your second home or beach condo into a long-term, monthly rental. There are so many benefits that come along with putting your unit on the long-term rental market....
Read More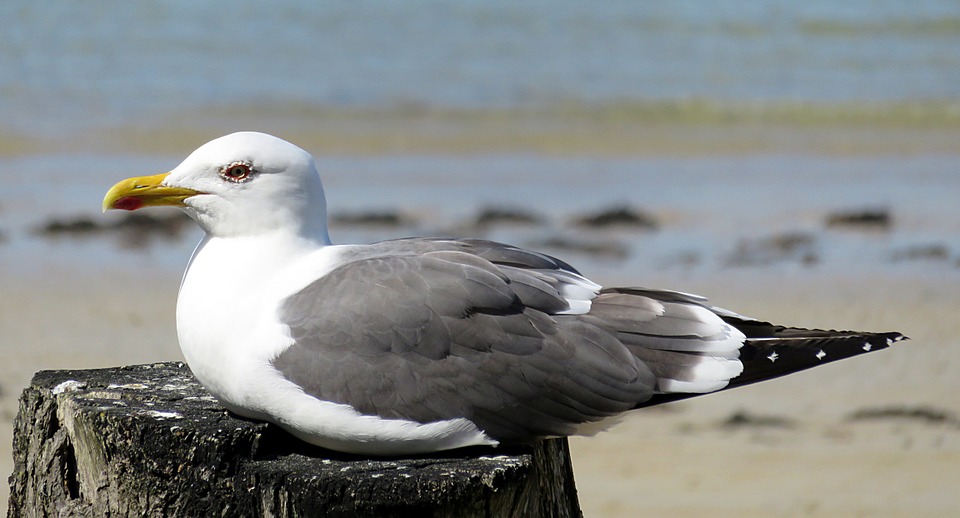 Have you made the decision to become a long-term renter in the Myrtle Beach area, but you're not quite sure where to start? At Lease Myrtle Beach, it is our job to work with tenants and homeowners alike in fostering a positive annual rental experience. Whether you are here for school, work, or even retirement, our dedicated team is happy to assist you with your search for a new Myrtle Beach residence. With thousands of properties around the area, Lease Myrtle Beach stands alone in our determination to provide you with the services you look for in a long-term rental property manager. We offer maintenance services for our annual rentals, and we are available 24/7 in case of emergencies in your unit....
Read More